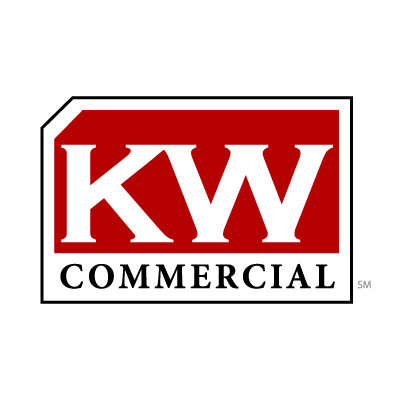 KW Commercial is committed to excellence.
KW Commercial, the commercial real estate arm of Keller Williams Realty, the largest real estate franchise company in North America, is no stranger to success. Our commercial team consists of the most knowledgeable, results-driven brokers backed by the most innovative and scalable technology the commercial real estate industry has to offer.

For more info on KW Commercial visit their website.